I got a 360 and playing Halo...id like to show some things about my spartan. How he acts..what he dose...all in a few pics.

Yesh these are huge pics
Heres the hole shabang. We was plain the matrix and all of a sudden im goin on a killin spree with rockets
Ran out of Ammo and picked up an SMG. Squareryoyo was NOT ganna touch that fire!
Even if he had to do the splits in the air!
Us Other three went at it
BY THE WAY THIS ALL HAPPENED! Really.
Me and yoyos guest took out ice (the red dude) and i took yoyos guest out who threw the most terrible frag!
Then as i was running around his guest cornered me in a corner by a cage i had nuthing left to do but die.Yeah right! I firebombed his ass..and as my spartan was waiting for the fire to burn out he took the time to enjoy himself.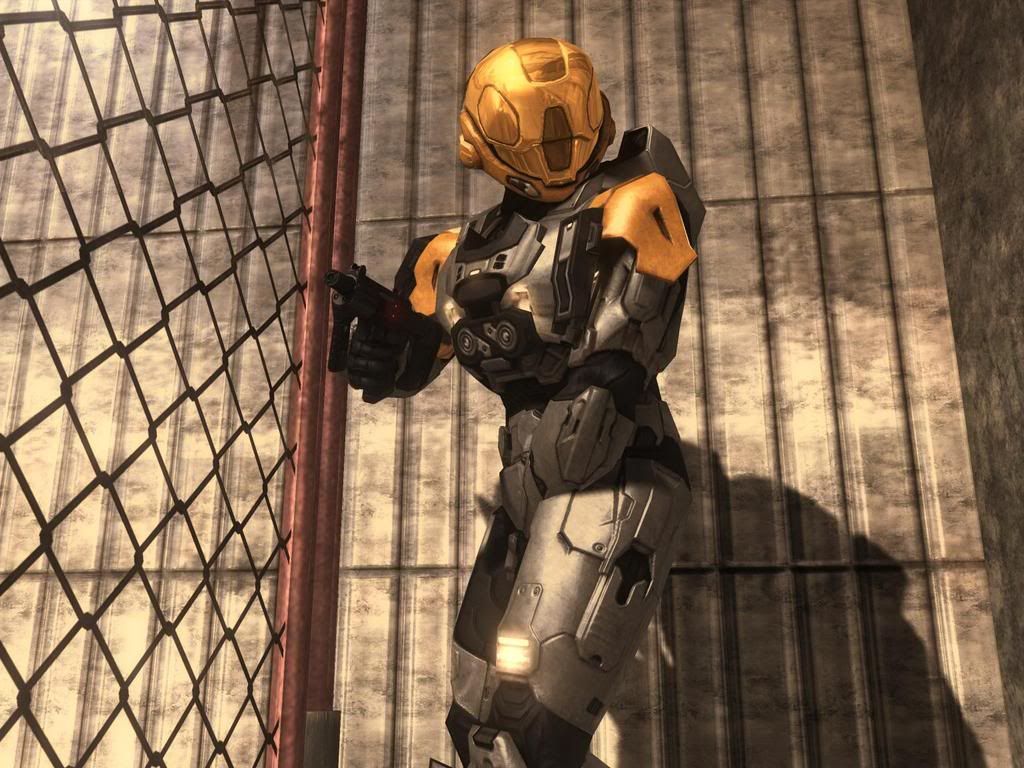 Make awkward sexual advances, not war.
Down Rodeo said:
Dammit, this was the one place that didn't have this, but noooooo, molkman pisses all over that