Welcome to the MMLSZ!
"A place where we can all share our Mario Maker levels and farm for stars. Stars. Mmmmmmm stars...."
My levels tend to be puzzles, rather than skill-based. They are usually not easy but also not unfair. You shouldn't have to scour the whole dang place looking for a hidden block.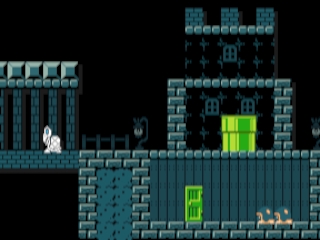 Dark City (319E-0000-0054-F6C3)
Pretty easy, pretty pretty. No holes to fall in, really. Just solve the puzzle.
---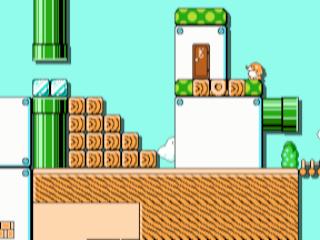 Mole Town (A171-0000-0055-6392)
Some skill required. You will die a few times. Don't worry about it, though.
---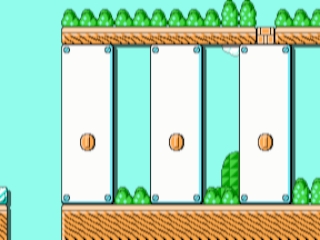 HARD Puzzle 1 (8B0B-0000-0044-8855)
This one is designed to twist your brain into a pretzel. I can only hope it works.
---
I have more levels but they aren't as good, and I may be deleting them to free up space. So get 'em while they're lukewarm!